About Reliability And Punctuality
A friend of mine asked me recently: Do you consider yourself as reliable? I really had to have some thoughts about this question before I could give a proper answer. For me reliability and punctuality are two different things. Maybe I will have another opinion one day but that's what I'm thinking right now. Reliability is an essential quality for everyone seeking good relationships a good life. Without it you, as a person, will end up somewhere between someone who doesn't get shit done and someone who has no serious relationships at all. The thing with reliability is that it is connected with your priorities.
With things that matter to you, you should be reliable as fuck.
________________________________________
Punctuality is a different kind of shoe. Being late is not bad at all. There just are people who have an inner clock which runs unfortunately not at the same pace at the actual time. You can't blame them for being biological different.
Actually thats not what I think about punctuality. I am speaking as a person who has a serious problem with being too late. I get up early enough, thats not the  problem. The problem gets visible in the last few moments before having to go. In these moments sometimes I feel like the time is pausing. I think about the things I have to bring with me, I do the things I have to do, I brush teeth if I still have to.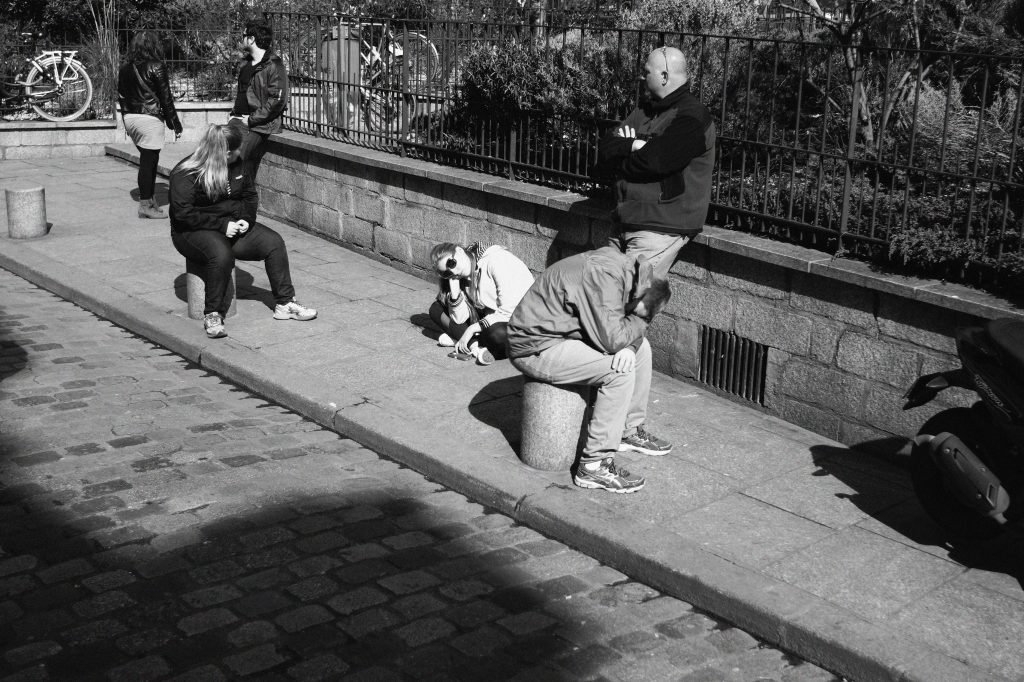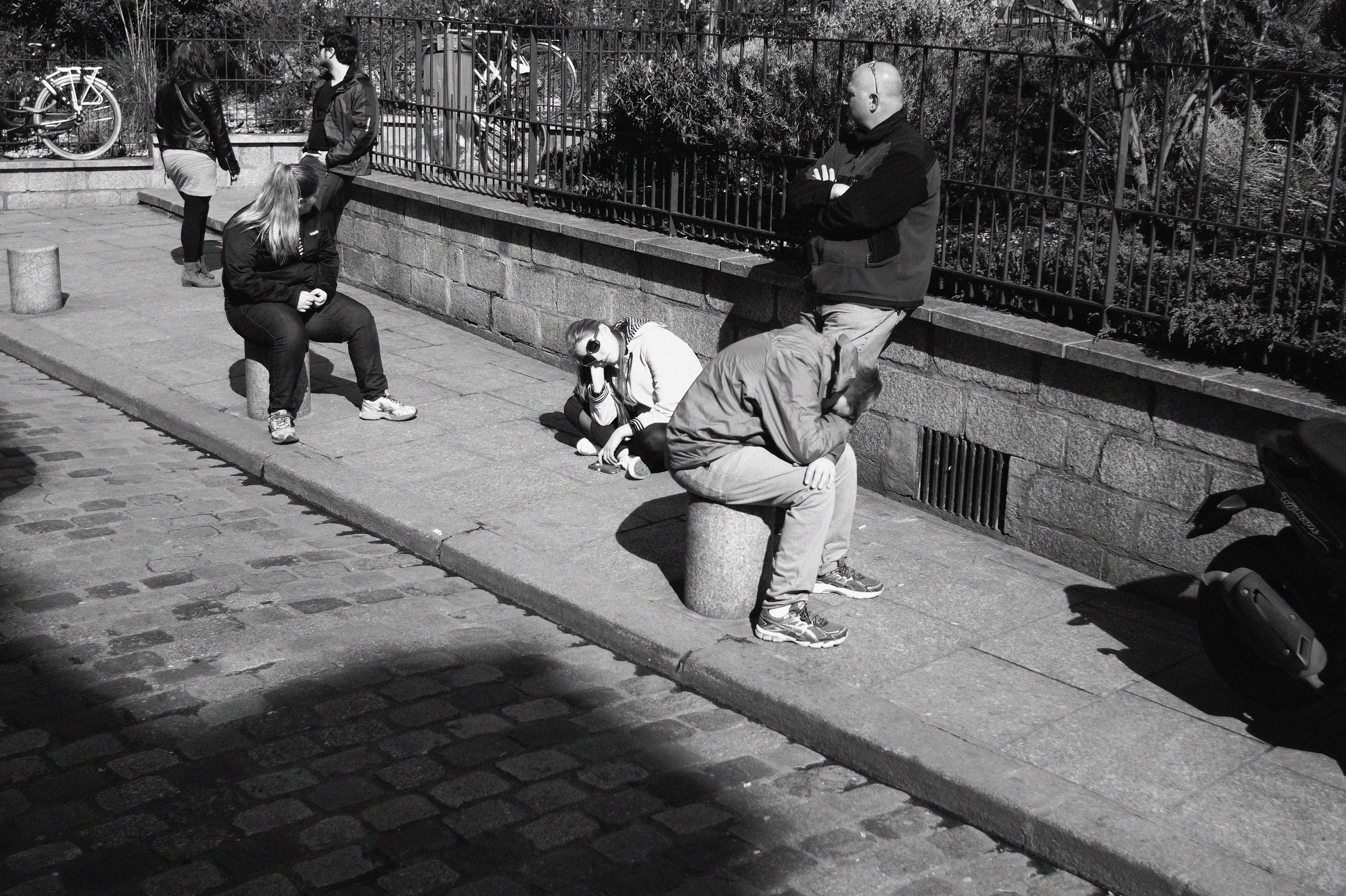 Tired Tourists, Paris 2015
Because of my own experience I can not sign the statement, that being late is a matter of priorities. Yes there are times when you appear later as planned because you classified your rendez-vous a bit low in your "prio list". But most of the time thats not the case. Most of the time, it is as described above. At least with me.
Without hesitation I would say that punctuality is important for you dealing with people in a respectful way. Without hesitation I would say that punctuality is a skill that is important in life to achieve something. Without hesitation I would say that one day punctuality will be a skill which I rule.