Often in life, our fears are what we must do. These are the things which get us further. To be the best version of yourself (oh I hate that expression), we have to push ourselfs to do the things we don't want to do. Most of the time we have two or more options to consider, when we decide what to do.
Just take us the example of going out. Sometimes, all of your friends want to go to a party and you know exactly what is going to happen that night because you know the people, you know the location and you know the party. It would be the simplest thing to just go to that party. It would require no overcoming.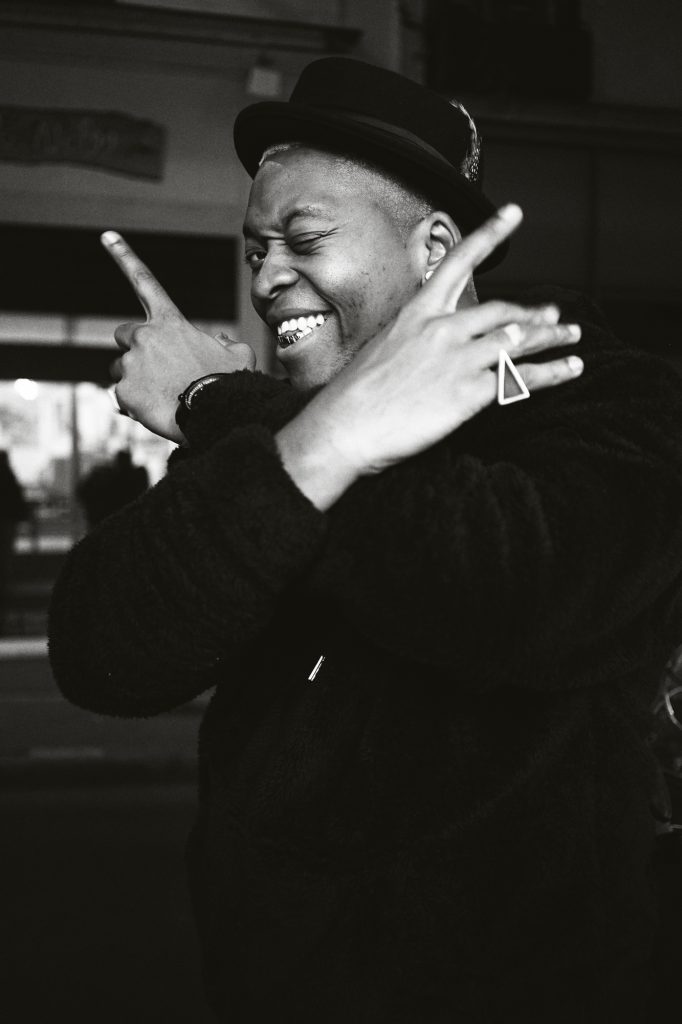 Can I rap for you. Paris 2017
The other option is going out with lets say your colleague of the new job. You only know him. Probably that would require guts. But probably you would get to know many new people and maybe, maybe you would get a whole new conception of life. Who knows?
I think we all know the option from which we will get the most. Of course there is nothing wrong with hanging out with your squad. I think it is even very important to hang out with your friends and I personally do that very often and I am loving it. I am only saying that there has to be a balance of these two sides. In my opinion that balance not only improves you, but also your squad.
/////////////////////////////////////////////////////////////////////
Do You want to live a Comfortable Life??
Get out of your comfort zone, it is the faster lane to get to become the person you want to become. I think self-improvement goes with experiences. And experience goes with doing things you have never done before.
In these moments, when I am about to decide which way I will go, I think about my life in a very zoomed out way. I think about my 80 years old back looking self. I think everyone including me can be better at doing things one is afraid of.
So friend, have the cojones, life is too short for not having them 😉
822 Kommentare