why everything will be allright
I truly believe that everything will be good one day. I think that whatever you do will cause something fine. That is the reason why I do not stress myself after finishing school. I do not know what I will do when I am older. I am not sure what I want to study or if I even want to go to university. And to be honest I am not unhappy about that, because I know that the world holds so much possibilities, that I am just not able to know what I could do in the future.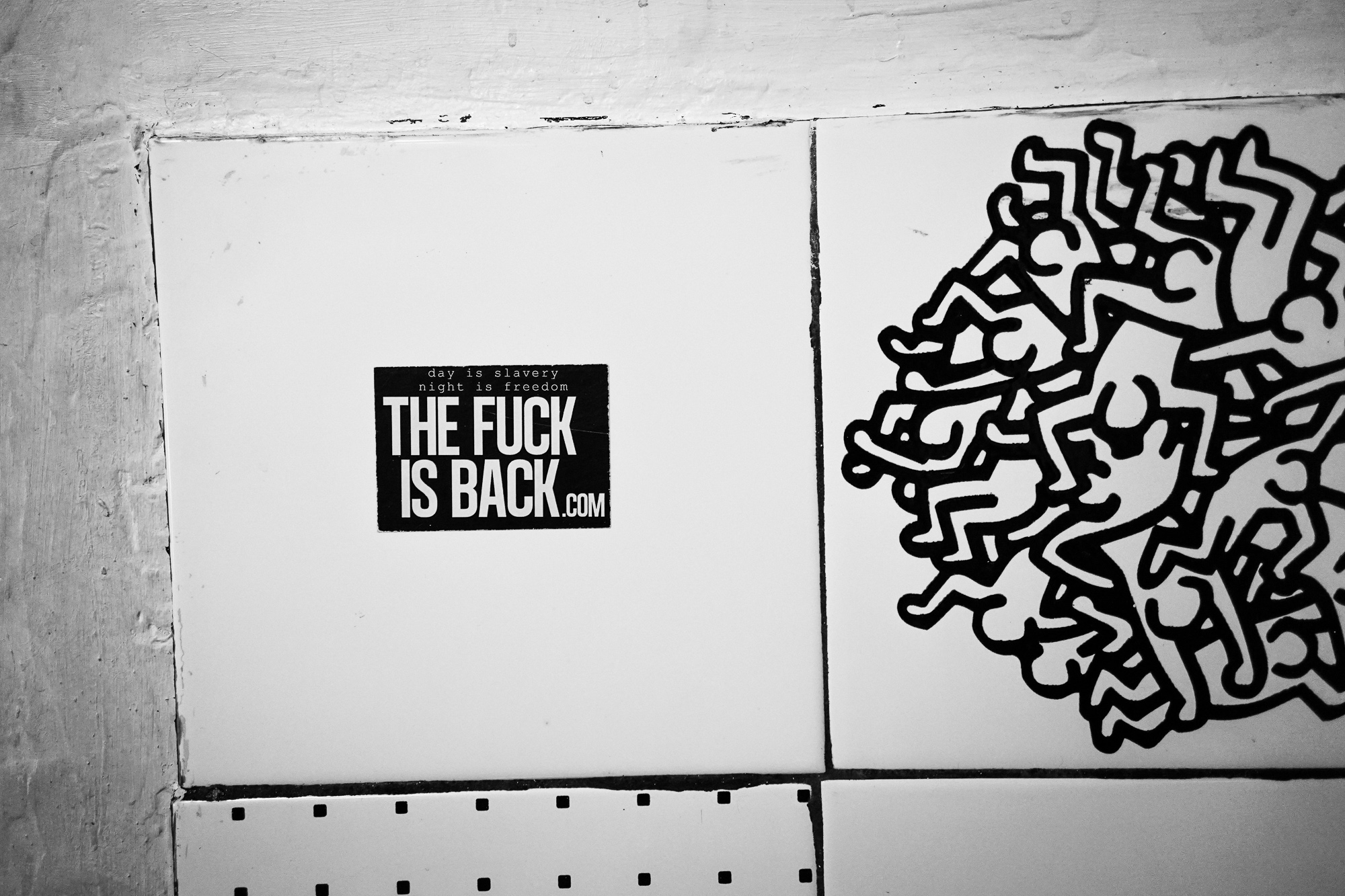 The Fuck Is Back, Paris 2017
To not be stressed by that insecurity requires strength. I take that strength from Steve Jobs, who also had no idea what to do with his life. He held a speech at Stanford University, which I find very inspiring. He talks about connecting the dots:
[…]So you have to trust that the dots will somehow connect in your future. You have to trust in something — your gut, destiny, life, karma, whatever. This approach has never let me down, and it has made all the difference in my life. […]
Steve Jobs
In other words, every job you do, every class you attend to, everything you learn will somehow be useful for your life. So by doing anything which enriches you with experience or knowledge, you get further in life.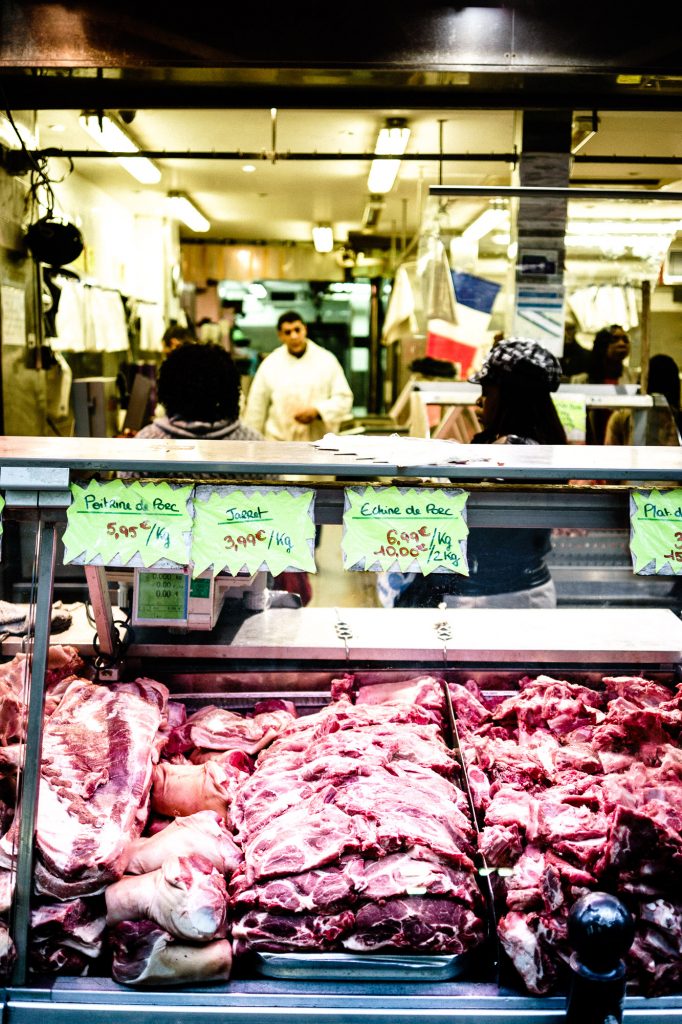 Meat and Greet, Paris 2017
Living that concept allows you to try out so many things. Of course it requires a natural skill of evaluation if the thing you do enriches you with something. For me it already worked out. I did several jobs, after school I started working at a callcenter. Many people were calling who had a problem with their internet connection. This job was not about selling a product, but we had the possibility to sell a better wifi contract. I talked to hundreds of people and sold to these who I could convince that they had an advantage of a new contract. (They really had an advantage, I sold no bullshit.) One month ago I quit that job to concentrate more on webdesign.
To get new clients, I have to knock on doors. I have to present my product and I have to convince them to buy it. It is almost the same as in the callcenter. The difference is that my product is a great product with a great price. And my potential clients actually know that they need it.
So friend, trust in your life, the dots will somehow connect.