Hello guys, today is the first day of my new [blogger] life. My plan is to use this platform as a way to share moments and thoughts. Basically I want to bypass the big networks like Facebook or Instagram because I think you are more free if you have your own platform. With other words:
if you have a blog, you own the content if you use social media, social media owns you.
In this world nothing is perfect and so wont be the posts on my blog.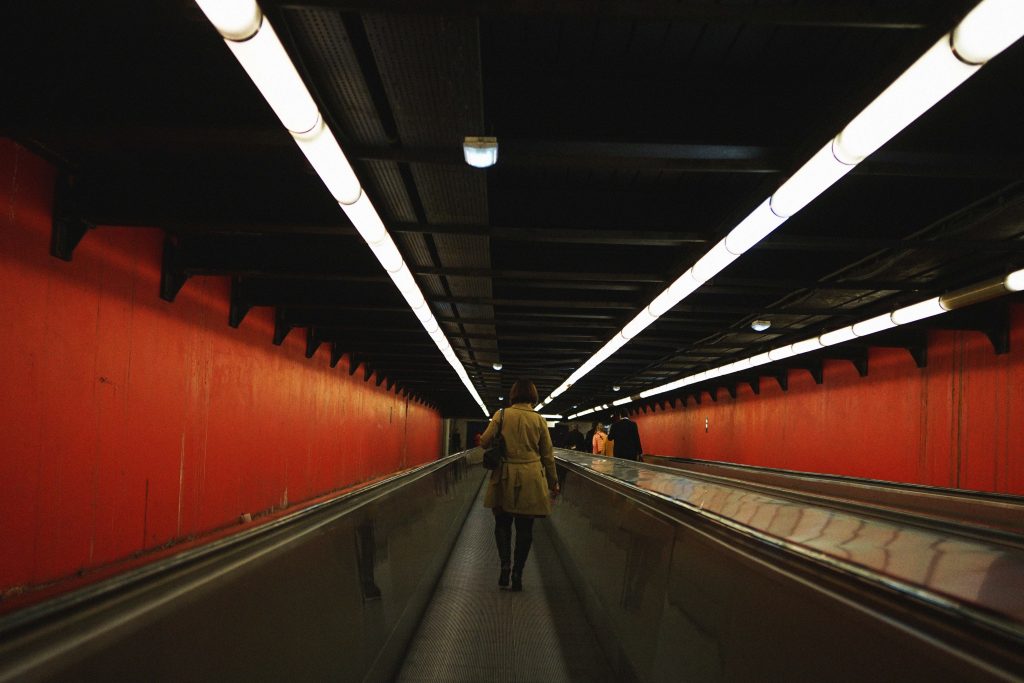 Woman in Metro. Paris, 2017