Why is love perceived as something you don't have to learn?
the art of loving:
In the society I live in, the topic of love comes on the one hand frequently up, on the other hand not at all. One often talks about finding THE LOVE one day, that maybe one night I walk into a bar and there is a person which gaze makes me forget my whole life.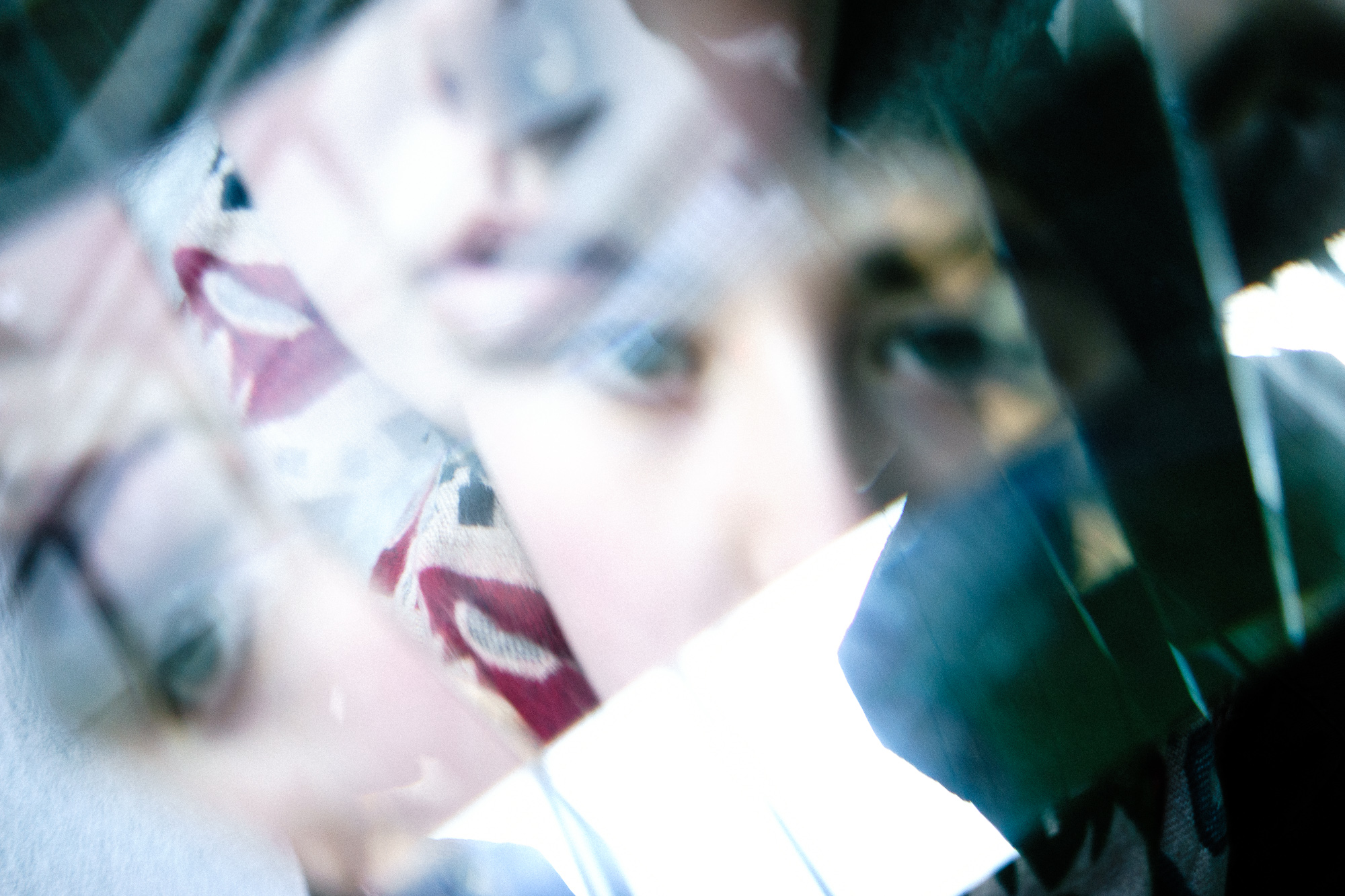 Photo by Charlotte Stubenrauch
This understanding is supported by the media: Hollywood films may have even created that believe. Many think that somewhere in the big, big world is the perfect match waiting for them. When they meet, it is love on the first sight and they instantly have a perfect relationship.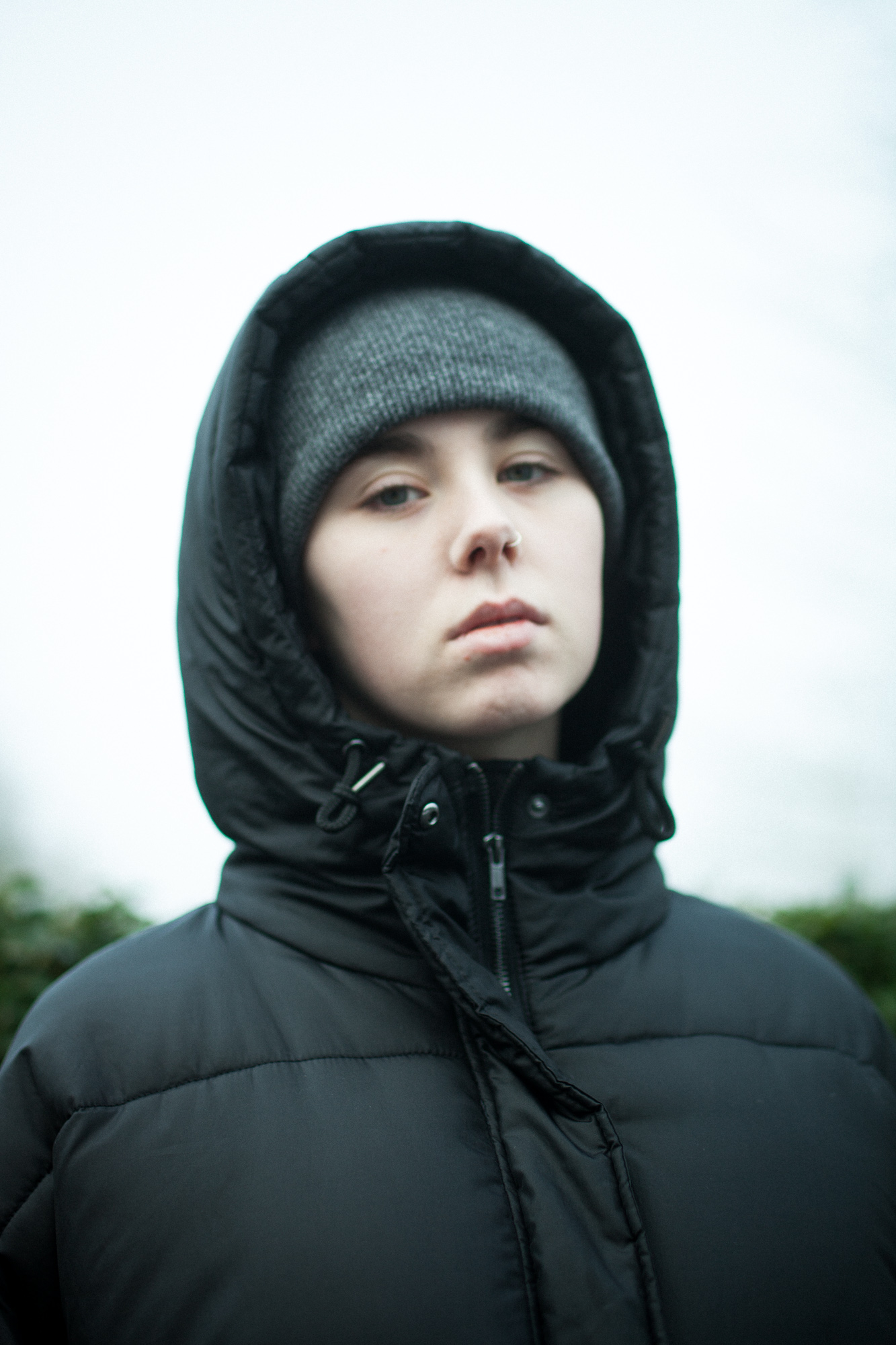 But what, if that is not true?
I think that human beings alter, grow and I think that it is the same with relationships between two human beings. Two humans in a relationship grow together, and develop what I consider a "perfect" relationship (perfect means desirable/very good).
In the beginning of a relationship, one is "in love" and happy af. That comes from the fact that two humans get to know each other better and reach new levels of intimacy. Then comes the time that these two humans have reached the point where they know each other so good, that there is no excitement anymore in getting to know the other person better. From then, love becomes a matter.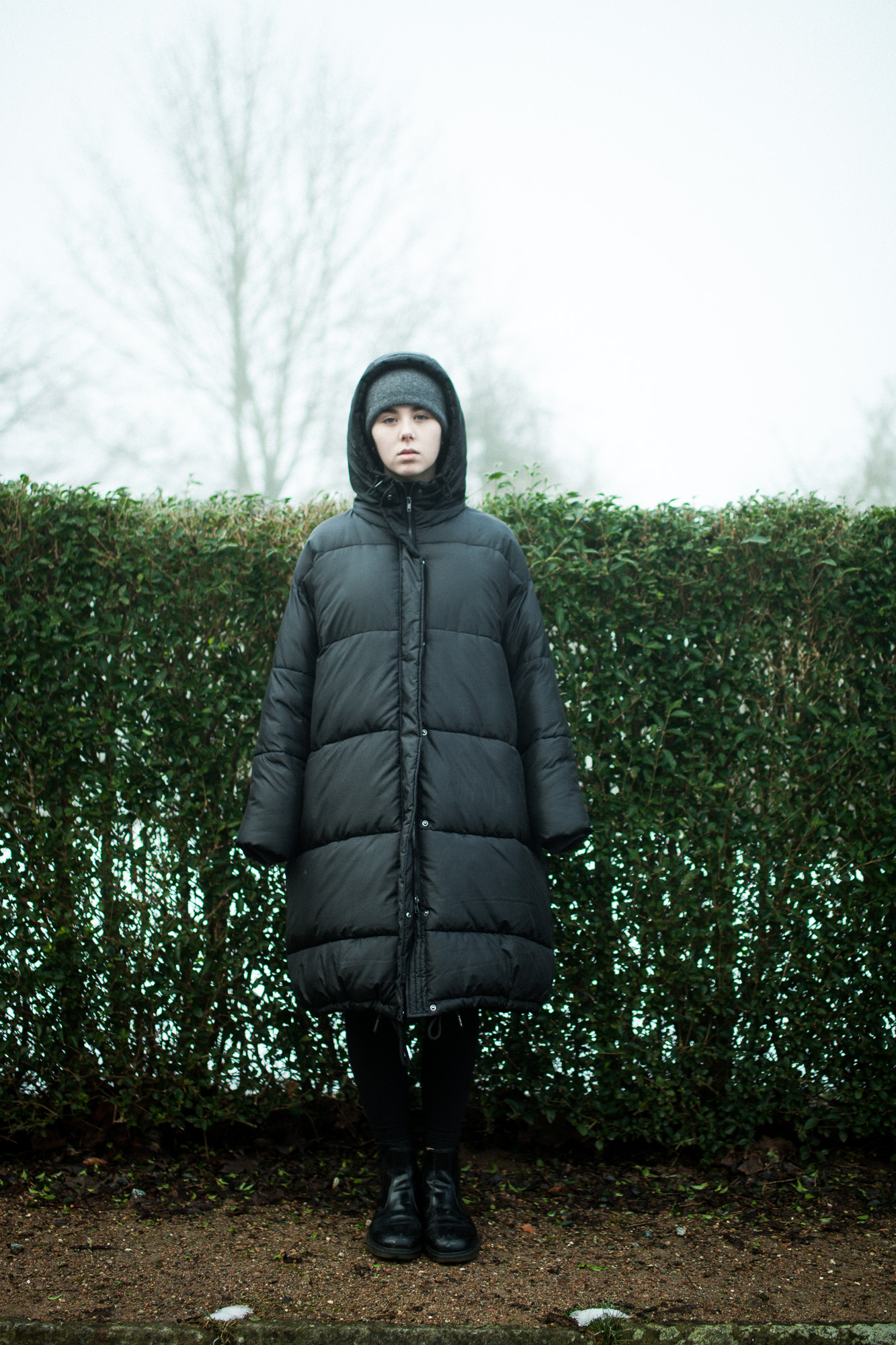 From that point, one has to try to give attention to the little changes the partner experiences. From that point, one has to work on the relationship. Every little strife is important and causes a better understanding of each other.
I think one should never stop trying to make the relationship better than the day before. That is what love is about.
It is perceived as completely normal to study something for five, even ten years in order to have a good job, in order to have enough money later on. Why is it, that studying the art of loving does not belong to the things one does normally?
428 Kommentare