When does photography become art?
Generally photography is perceived as art. But there actually is a big difference between art and photography. Before talking more about art maybe I should write down my perception of what art is.
First of all, art can be everything. A photo, a painting, a video or even an urinal. The second thing with art is that one can not tell, this is art, that is not. It differs by every individual.
/////////////////////////////////
I think art is everything that moves you. That makes you think. Everything that can not be expressed in just words. (even words can be art, dont get me wrong) Maybe you have a feeling in you and you find something that expresses that. Then that is a piece of art. 
The German universal artist Johan Wolfgang von Goethe says,
"Die Kunst ist eine Vermittlerin des Unaussprechlichen"
Which means something like, "art is the mediator of the inexpressible". With other words, art is the possibility to express the things we can not express. I think that is pretty correct.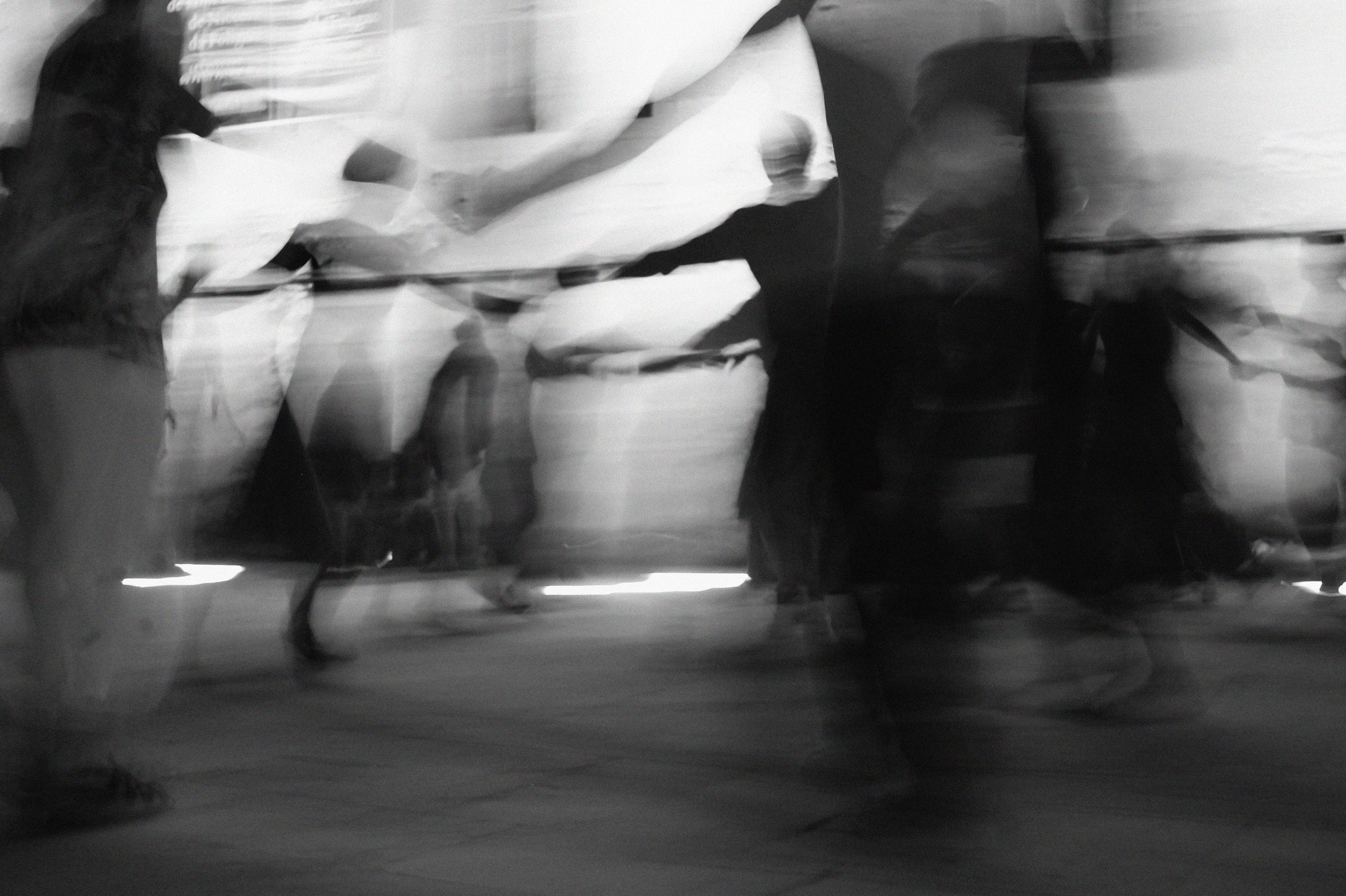 The Dance, France 2015
Now photography.
You can make great, beautiful photos, which aren't art. Artistic photography is not about how many likes your photo gets or about how many people think your photo is a good photo. I think artistic photography is about bringing one person to rethink life. Maybe that is a high claim, but maybe it's a just right claim. Making art with photography is as making art in general. The only difference is that you use photography as medium. Some people are just too occupied with the medium. Of course you have to study your camera and the technic but all that is very quick learned. Somehow all the 10 tips to make better photos in the internet are about the technic. To make better photos, you have to create a feeling in your work. And that can only be created by you, the human behind the camera.
A great article by Eric Kim about mastering photography: erickimphotography.com/blog/the-ultimate-beginners-guide-to-mastering-photography
109 Kommentare